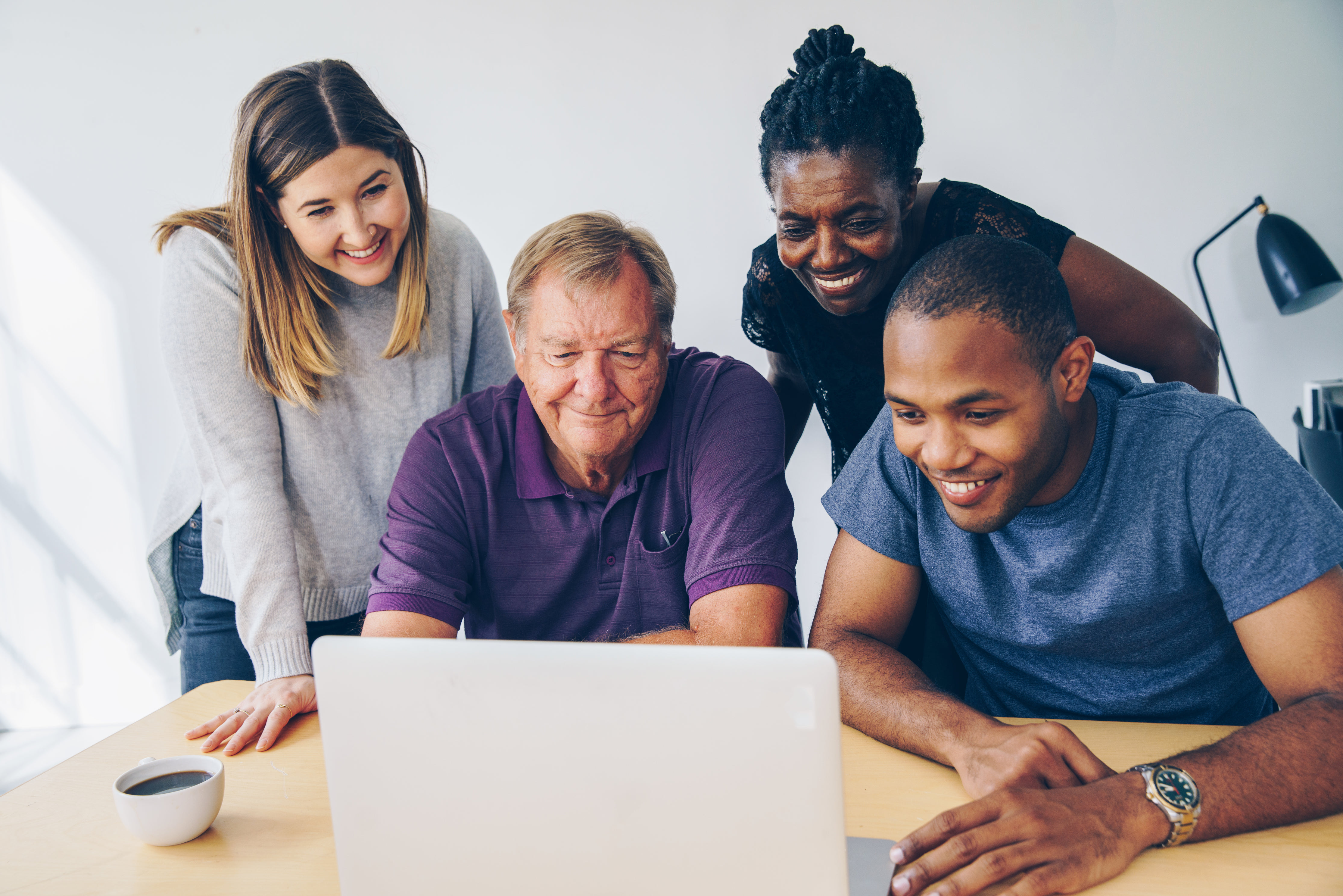 South Africa is home to some of the greatest creative minds. They have utilised some of the many fantastic opportunities offered by the latest technology to boost the tourism trade and make life easier and more stress free for travelling.
Travel smarter with these handy hints and tips that will take the trouble out of travelling and help to keep your hard earned money in your pocket. So, how can the Internet of Things (IoT) help tourists navigate this beautiful country?
What is the internet of things and how can it help boost tourism in South Africa?
Save money, travel smart, don't waste precious time or effort by simply downloading these handy travelling apps.
Photo by Nicole De Khors (via burst.shopify.com)
VoiceMap
Have you ever done a guided tour where you struggle to hear the tour guide all the way around the route? Did you feel like you wasted your money?
You don't have to waste your money on the old ways of getting around and you don't have to carry around a map or book to tell you all the most interesting facts as you are exploring the city. Now you can save your money, for a fraction of the cost you can download the VoiceMap app.
Listen to the most interesting and relevant facts as you visit tourist attractions, museums and monuments around the big cities. The app also hosts a range of fictional and historic stories and tales told by local people, handy if you get bored of listening to history and facts.
You can also create your own tour if you are feeling particularly creative or brave. Do you have an interesting story to tell? Clever businesses have been using this opportunity to attract new customers to their businesses and raise awareness of their brands.
MyCiti
This app is 'a must have' if you are travelling to major cities in South Africa. It will guide you around some of the most beautiful places in the country for a fraction of the price of normal and outdated travel providers. This app takes all the trouble out of travel by providing all the information you would need for finding out the best routes, the most up to date bus times and it even hosts its own fare calculator so you know how much you need to get from A to B.
This eco-travel option makes the public transport a breeze, routes go through some major tourist destinations and attractions meaning this is not only a fantastic and innovative approach to travelling around South Africa, it also saves smart users money, time and stress.
Aweza
No matter whether you are native to South Africa or here to visit and experience what the land has to offer, you should make sure to download the 'Aweza' app. This app makes navigating the 11 official languages used in the country a lot easier and breaks down boundaries in communication, making travelling a lot easier and relieves the stress of travel or language barriers.
How can you use the internet of things to improve life even more?
The internet of things opens up a world of opportunities for natives of South Africa and those travelling the continent. There are a range of ways that mobile applications and the internet of things can make life and businesses work better and smarter. There are plenty of opportunities that the best minds can use to change their life for the better.
There are also a number of opportunities opening for future development of innovative technology in South Africa. Applications like these help to establish the country as a fantastic opportunity for potential business opportunities and investment into application development in the nation including the IoT forum that will be hosted in March 2018.
Do you have something you would add to this list? Are you interested in helping Africa pave the way for most innovative uses of technology? What technology would you like to see utilised in Africa in the future?